Leaflet plugins
2 Leaflet plugins are available: Geocoding plugin and Reverse geocoding plugin. Both are available on Github
Try the
demo
with the two plugins
Geocoding plugin
This plugin allows you to add a geocoding input with autocompletion on a leaflet map. It wraps the Gisgraphy js API. It supports:
A place : paris, big apple
An address : Avenue des Champs-Élysées Paris
A GPS : 48.873409271240234,2.29619002342224
A DMS : 40:26:46.302N 079:56:55.903W
A magic phrase : restaurant new york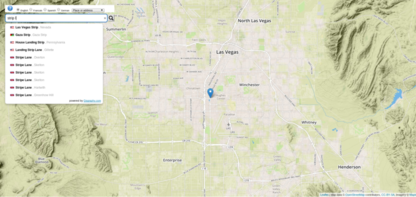 The plugin is highly configurable, and a lot of options are available. The documentation does not give all the options and possiblilities, but we strongly recommend that you have a quick look at the code.
Reverse geocoding plugin
This plugin simply puts an HTML popup when you right-click on the map. It is a sample and you can personalize it (change the right click to the left one, etc.)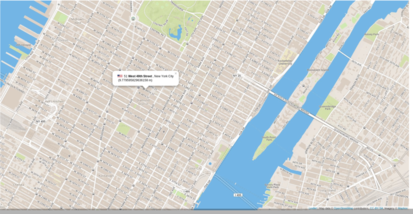 JS API
Try the
demo
of the JS API.